Meet Our Team
At Montage Pet Lodge, we are committed to meeting a high standard of care for the animals you entrust to us. Our staff, many of whom have been with us for many years, are specially trained to provide your pets with care and attention they need to feel comfortable during their stay.
Brittani is a Kennel Tech and has been with Montage Pet Lodge since April 2016. She started as a temporary spring break hire and has been with us ever since. A lifelong pet owner, Brittani currently has a Chihuahua mix named Paco and two cats, Shania and Toulouse. In her spare time, she enjoys walks with her co‐workers and friends. My favorite part of working at Montage is seeing how excited the pets are to come in and how happy the owners are to see how well their pets have done after their visit.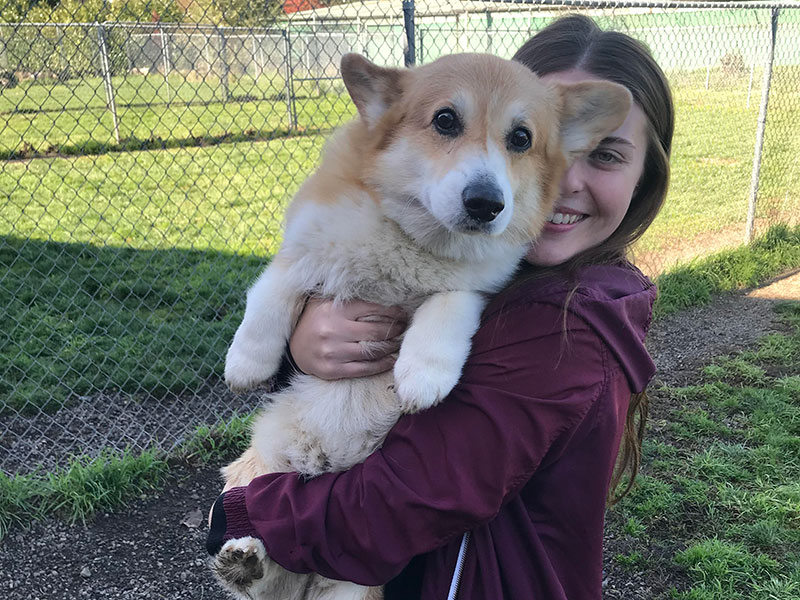 Dean is a Senior Kennel Technician who brings over 40 years of pet care experience to Montage since starting with us in 1980. Her favorite part of her job is how loving and entertaining the dogs are. In her free time, she enjoys reading, gardening and taking long walks with her dog Krew along the Columbia River.Â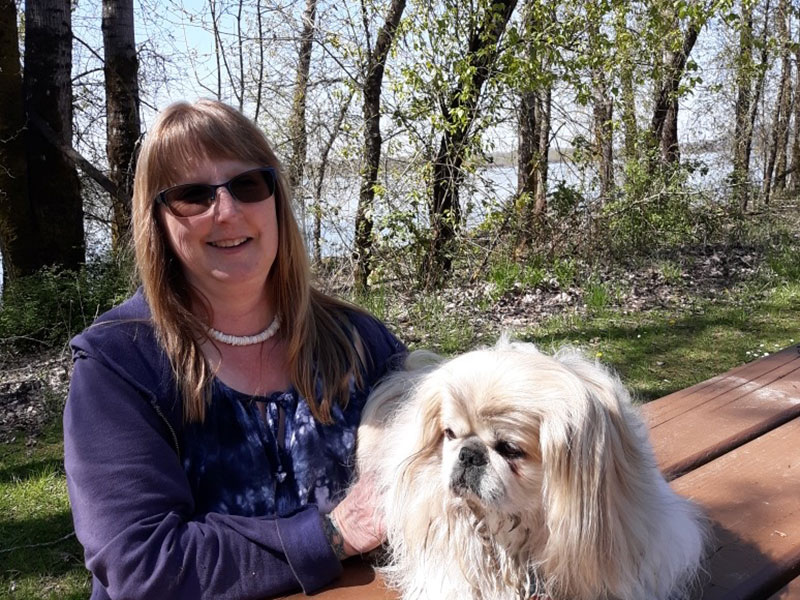 Hanna is our Night Caretaker and joined us in September of 2019. She lives at Montage as the on‐site caretaker with her two dogs Zoey Minerva and Hailee Jane. She enjoys spending time with her dogs, drawing and painting. My favorite part of my job is meeting all the pets and getting to say goodnight and tuck them in every night. She is looking to continue her education to one day become a vet technician.Â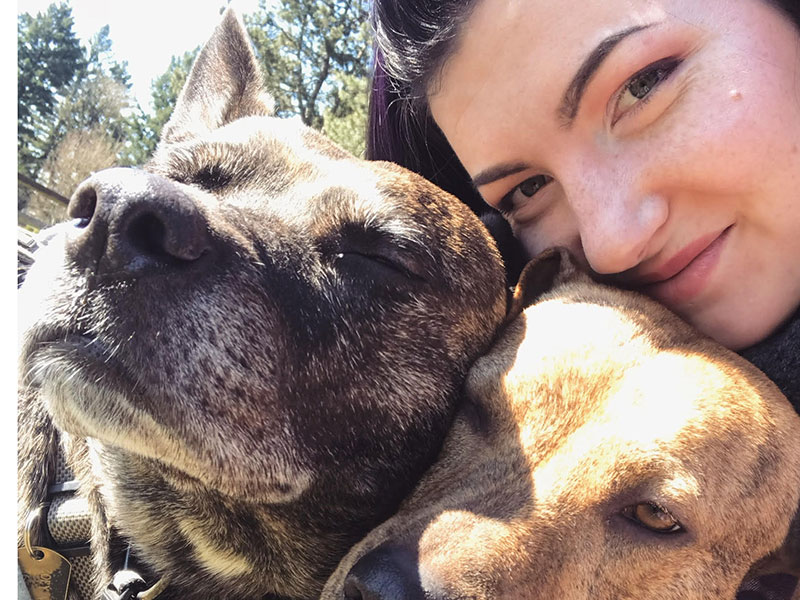 Hayley is a Kennel Technician and has been with Montage since June of 2017. She is currently a student at Clark College and enjoys spending her free time with friends and family while traveling as much as possible. She is a lifelong pet owner and currently has a 7‐year‐old dachshund/beagle mix named Lexie. My favorite part of my job is being able to work with all different breeds of dogs and getting to know their different temperaments and needs. I also love the special relationships we have with our returning customers and pets.