Cat Boarding
Our cat guests have their own special kitty condo in a dog-free building, Kitty City, which provides them with a safe and relaxing environment. The unique construction of our multi-level kitty condos permits the cats to explore various levels. Kitty condos are 4 ft. x 8 ft. with 6 levels totaling 32 sq. ft. of activity and climbing space. Bedding, scratch pad, and toys are on upper levels and a litter box on the lower level. Cats get regular and loving attention from our staff.
Book Online Today (Use Google Chrome, Safari, Fire Fox or Edge for booking)
Mealtime
For the benefit of your pet, Montage Pet Lodge recommends that you bring their own food to maintain your pet's normal diet. This also helps prevent upset stomachs. However, we do provide our premium house food for $3/per day/per pet.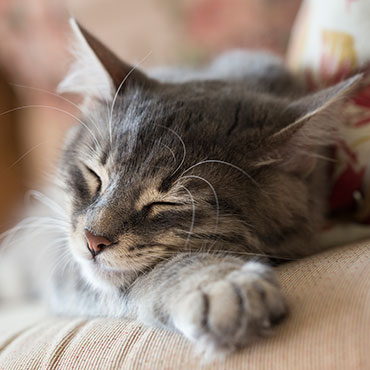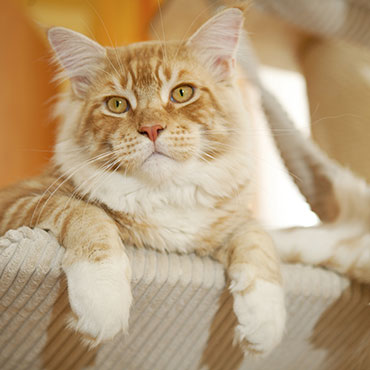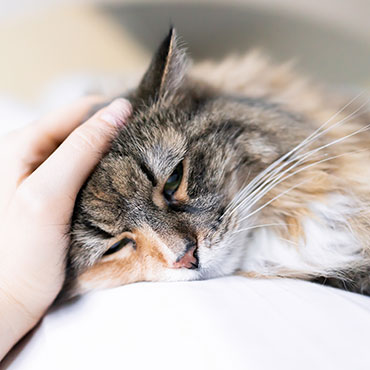 Check-In & Check-Out
Check-out time is 12pm. If you pick up before 12pm on your day of departure, you are not charged for that day of boarding. Check-in after 12pm. If you drop off before 12pm there is an additional charge of $9.95. We are closed for pick-ups or drop offs on Thanksgiving, and Christmas.